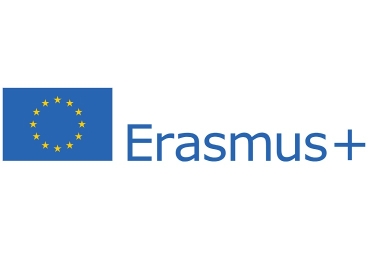 ... receives 7.8 million Euros (US$ 9.3 million) grant for the research project
Two Professors of Osun State University have struck a research consortium with Bradford University on the project "AfriquEurope".
This information was revealed in a statement issued by the University Public Relations Officer, Ademola Adesoji, on Thursday, 15th May, 2023.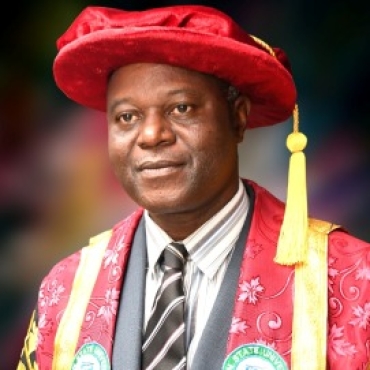 …As VC pledges commitment to assignment
The Executive Governor of Osun State and Visitor to Osun State University, Senator Ademola Nurudeen Jackson Adeleke, has appointed the Vice-Chancellor of Osun State University, Professor 'Ayo Clement Adebooye, as a member of Osun State Education Summit Planning Committee.
Top