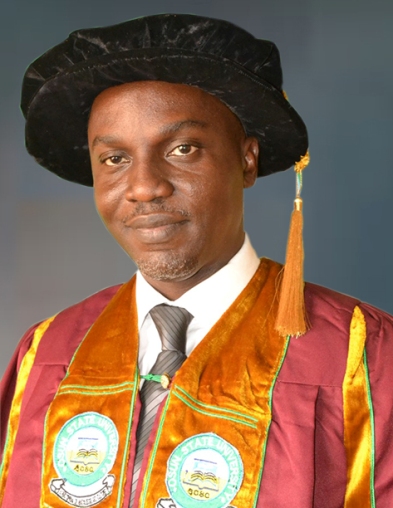 Prof. KEHINDE Adetunji L.
Provost, College of Agriculture
Email:
Adetunji Lawrence Kehinde the Provost College of Agriculture and a Professor of Agricultural Economics with specialization in Production and Resource Economics. Apart from his role as a Provost, he is affiliated with the Department of Agricultural Economics and Extension, of his College.
Read more ...