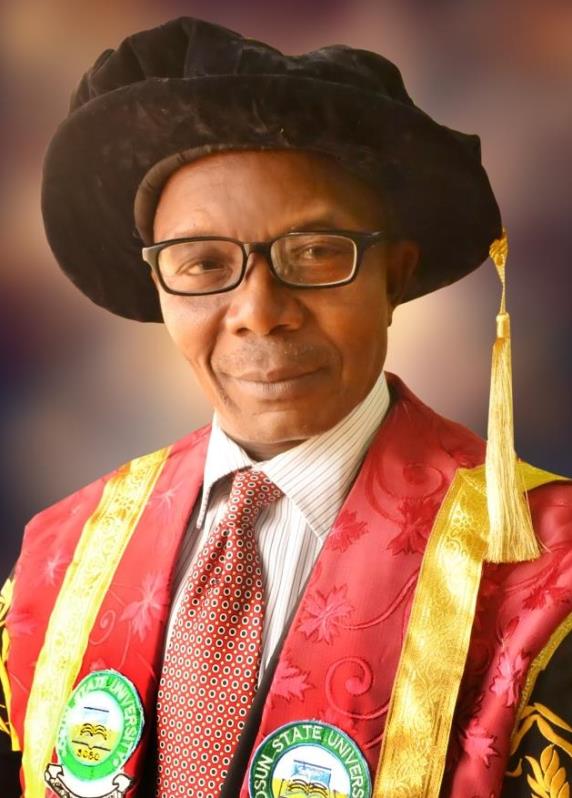 Prof. Labode POPOOLA B.Sc., M.Sc., Ph.D
Email: ,
Professor Labode Popoola is a Professor of Forest Economics, born on 28 September, 1960. He graduated with Bachelor of Science (Honours) in 1984 from the University of Ibadan. He had his Master of Science in Forest Economics and Management in 1987 and Doctor of Philosophy in Forest Economics in 1990, both at the prestigious University of Ibadan, Nigeria.
He was appointed Graduate Assistant at the University of Ibadan in 1988, rose to the rank of Senior Lecturer in 1997 and Professor of Forest Economics in 2002.
Read more ...