Student Affairs Personnel
Acting Dean of Student Affairs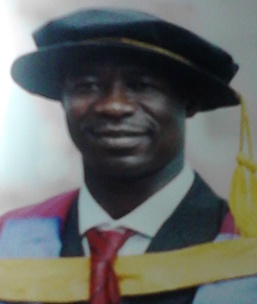 Dr. Segun ADEBISI is a holder of B.Sc. (Hons) Chemistry (1985), M.Sc. Analytical Chemistry (1987) and PGDE (1991) of University of Ibadan. He also holds Ph.D. Analytical Chemistry (2007) of Federal University of Technology, Akure. Dr Adebisi joined the services of Osun State University as Senior Lecturer in Chemistry on 1st August, 2009. He was Ag. H.O.D. Chemical Sciences from 1st August, 2011 to 31st 2013 and 1st August,2014 to 31st July, 2015. He attended the International Higher Education Officers' Programme in Dubai between 21st to 26th March, 2015. He was appointed Ag. Dean. Students Affairs on 1st August, 2015

:

Sub Deans
MSS Brief


,

Sub-Dean, College of Humanities & Culture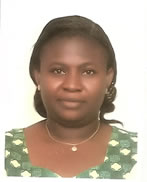 Oluwakemi Abiodun ADESINA, B.A., M.A., Ph.D. (Ibadan), is a historian with research interests in migration, International commercial sex trade, gender and women's studies. Her fields of research interests include: Women's history; Social and economic change; migrations, and international prostitution.

,
Sub-Dean, College of Education
DR. OKANLAWON Ayoade Ejiwale received his B.Sc. (Ed) in Chemistry and Education from University of Ilorin, Ilorin in 1990 and his Master of Education (Curriculum Development) from the same institution in 1997. Later in 2005, he obtained Ph.D. (Science Education) from the University of Ilorin.