College of Humanities and Culture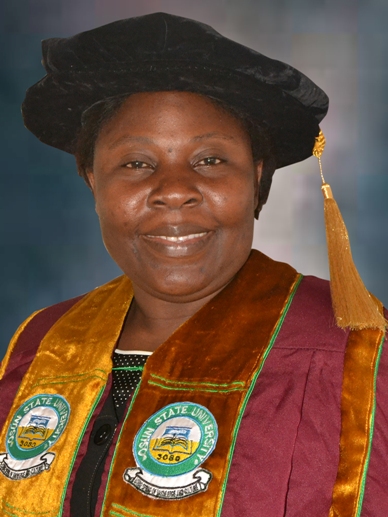 Prof. BALOGUN Temitope
Provost, College of Humanities and Culture
Email:
Prof. Temitope Abiodun Balogun received her PhD from the University of Ibadan. She is a Professor at Osun State University where she specialises in Functional Grammar,Pragmatics, Discourse Studies and Gender Studies. She was the acting Head of Department of the Languages and Linguistics between 2013/2014 and 2015/2016 sessions.
She has attended conferences in many parts of the world like Leicester, United Kingdom, Minneapolis, USA and others. She has to her credit at the same time, many academic papers in both national and international outlets.