COLLEGE OF LAW HOLDS ITS FIRST PUBLIC LECTURE ON JUNE 6, 2013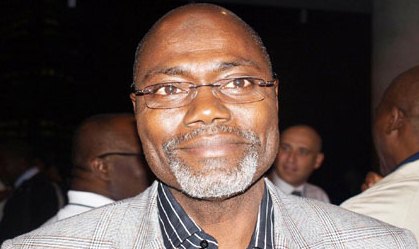 The College of Law, Osun State University, Ifetedo Campus, will hold its first College Lecture on 6 June, 2013 at Ifetedo campus.
The lecture titled 'Preparing for a successful career in the Legal Profession' is to be delivered by a legal luminary and a Senior Advocate of Nigeria, Yusuf Ali.
According to a statement from the College, the Vice-Chancellor of the institution, Professor Bashiru Okesina, is the chairman of the occasion.