Details

Category: Profile
Created on Monday, 17 July 2017 07:46
Last Updated on Tuesday, 21 November 2017 11:22
Published Date
Written by Support
Hits: 61
Engr. O. M. FATOKUN B.Sc
Principal Programmer
Email: muyiwa.fatokun@uniosun.edu.ng

Engr. Fatokun Olusakin Muyiwa holds a B.Tech.(Computer Engineering) degree from Ladoke Akintola University of Technology, Ogbomoso, Nigeria. He is a Charted Information Technology Specialist(C.ITP) and Member, Computer Professionals Registration Council of Nigeria(CPN). He is a Certified Computer Engineer by Council for Regulation of Engineering in Nigeria (COREN). He is also a member of the Nigerian Society of Engineers(NSE) and Member, Nigeria Computer Society(NCS).
He began his software engineering career in 2004 with Ladoke Akintola University, Ogbomoso, almost immediately he bagged his first degree in 2003 from the same University and his final year project on software engineering fetched him his first appointment as System Programmer. Out of his own wiliness and patriotism in the bid to serve his state better, he joined the service of Osun State University in 2009 till date and rose to the position of Principal System Programmer in Information Management and Technology Centre(IMTC) under the Office of the Vice Chancellor.

As the Head of Programming Unit, in IMTC, Engr. Fatokun O. Muyiwa with the Programming Team has demonstrated his wealth of experience and expertise in ensuring a paperless office for a smooth e-administration such that virtually all the application packages running on the University website/portal were developed and managed in-house.

In addition, he is also into scanning, scoring and reporting of multiple choice objective examination where he administers about twelve general courses(GNS) across the six campuses of the University using Optical Mark Reader (OMR)Machine. He has received a lot of encomium and commendation letters from the Management of the University for a job well done in his chosen career.
---
ODEDIRAN Taiwo Adisa
Principal Technical Officer I
Room 105, Administrative Building, Main Campus
Email: taiwo.odediran@uniosun.edu.ng
Odediran Taiwo bagged HND in Computer Science from Federal Polytechnic, Ede. He is also a member of Nigeria Computer Society of Nigeria (NCS).
Designation:
Repair of Computers across all campuses
Representing the Acting Director, IMTC at Due Process Meeting
Giving ICT support and at university programmes
---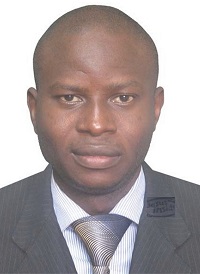 ADEJUMO, Adetola Anu
System Analyst
IMTC/Library, 006/108/202
Email: adetola.adejumo@uniosun.edu.ng
My name is ADEJUMO, Adetola Anu. I hold a bachelor degree in Electronic and Electrical Engineering with other academic and professional certificates. I am an energetic and highly talented Information Communication Technology professional who meets technical challenges with both academic and technical skills. I am results-driven and passionate about my work. I work mainly at Sola Akinrinade Central Library, Osogbo Campus of Osun State University, Oke-Baale. My expertise spans the areas of Computer Networking, System analysis and programming, Linux and Windows server operating system administration. I am a lover of God and Integrity. My interests are in research, meditation and strategic planning.
I am directly responsible to the University Librarian on Information and Communication Technology (ICT) related matters and function in leading roles towards setting up and maintaining electronic libraries in all campuses. My other job roles include technical administration and management of library website on http://library.uniosun.edu.ng, system administration of all computers of libraries of colleges, provision of technical assistance in troubleshooting hardware and software problems, system support for staff and students on electronic resources across all colleges, technical administration and support for electronic catalog website on http://opac.uniosun.edu.ng, technical administration and support for e-Granary Digital Library servers for all campuses, training of staff members and students on electronic library resources use and information access and co-ordination of e-library activities.
---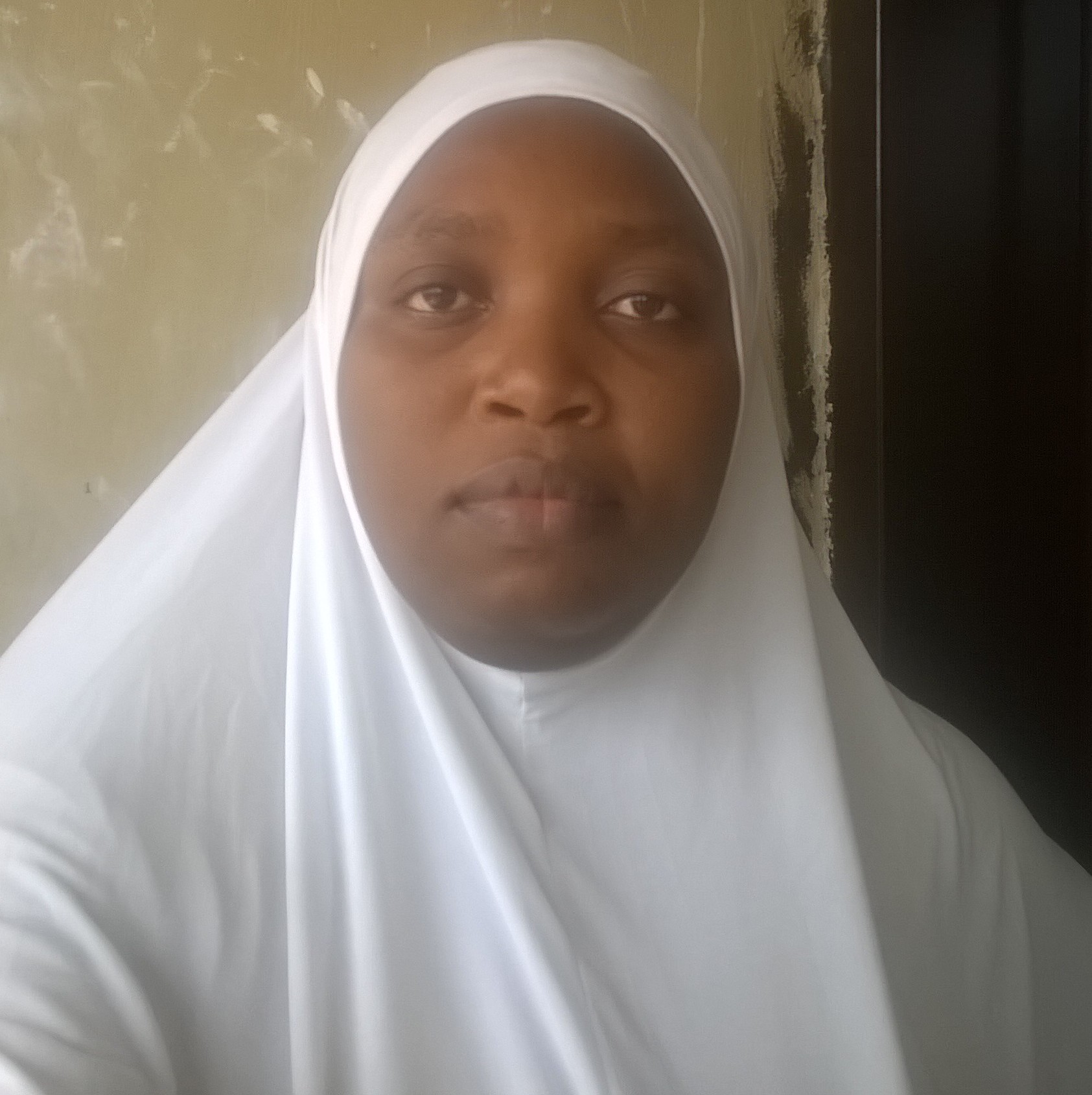 OLAYIWOLA, Latifat O.
Principal Technical Officer II
IMTC, Okuku Campus
Email: latifat.olayiwola@uniosun.edu.ng
I am Olayiwola Latifat Bisola, a 34-year-old woman. I am from Irepodun Local Government of Osun State. I am married and blessed with three children.
I have a B.Sc. (2016), HND (2008)and OND (2005) in Computer Science at Osun State University Osogbo, Osun State Polytechnic, Iree and Osun State College of Technology, Esa-Oke respectively. I joined the service of Osun State University in March, 2010 as a Laboratory Technologist. My appointment was confirmed on 22nd April, 2014. I became a Principal Technical Officer II on 1st October, 2016.
Job Description

- Maintenance and operation of laboratory computers.
- Provision of IT support to staff/students.
- Operation of computers and the Networks.
- Maintaining the security of the laboratory.
- Installation of computer system in the college.
- Orientation on the use of portal and other web services to staff and students.
- Ensuring constant internet access and making calls to Internet service provider if need be.
- Keeping record of equipment and laboratory supplies.
- Support on Network Infrastructure.
---