Articles
STAFF - HEALTH CENTRE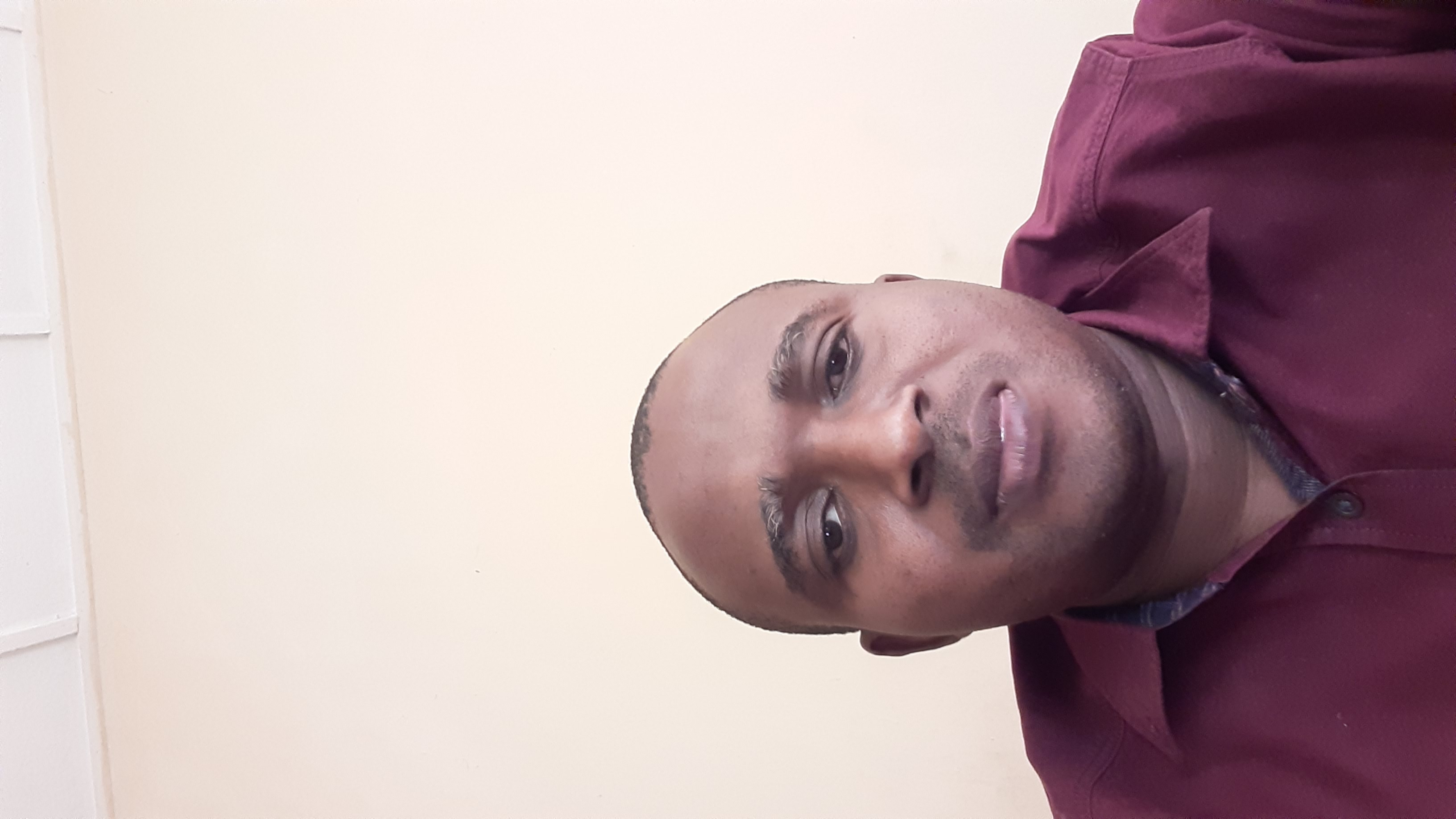 OROGUN Edward Oladele
Medical Officer I
Health Centre, Ipetu-Ijesa Campus
Email: edward.orogun@uniosun.edu.ng
I am orogun Edward o. born on the 15/3/1975. I hail from ede in ede south local government area of osun state. I obtained registered nursing certificate in1998. Then I proceeded to bag bachelor of medicine and bachelor of surgery MBBS in the year 2007.

Medical consultations and treatment of students and staff of the university. Providing health education.
---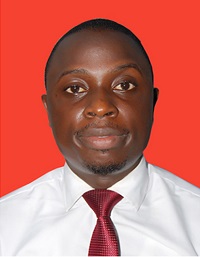 ADEDOKUN Adetunji Ayodele
Medical Officer I
Health Centre, Ifetedo Campus
Email: adetunji.adedokun@uniosun.edu.ng
I'm a chritistian by iife, Yoruba by tribe, hails from ogbomoso though born and bred in Ibadan. I had my primary and secondary school education at Ibadan while my tertiary education where I bagged the MBBS degree was at Lautech. I'm married to Motunrayo, also a medical doctor and we are blessed with a son, Emmanuel. I enjoy being real, versatile and tact in approach and disposition while my philosophy of dressing is modest. My career goal is preventive/family medicine.
As a medical Officer, I have the following brief/job description:
Provision of Clinical services to students, staff and their dependants, health education and public health awareness, medical records/statistics, disease surveillance, administrative head of the centre working in conjunction with my director.
---

OLULETI, Christiana Adejumoke
Assistant Chief Nursing Officer
Ifetedo Campus
Email: christiana.oluleti@uniosun.edu.ng
My name is OLULETI Christiana Adejumoke. I was born on 23rd October, 1974. I am a native of Iwo in Iwo Local Government of Osun State. I graduated from the National Open University of Nigeria in 2012. I studied Bachelor of Nursing Science. I am married.
 Providing first aid services to members of University community.
 Identifying patient's health problem/needs and proffers solutions as appropriate.
 Making accurate nursing diagnosis, planning and evaluating the progress ofpatient' care.
 Creating a therapeutic environment for members of the University Community.
 Providing efficient and effective technical nursing care e. g. medication, wound dressing e.t.c.
---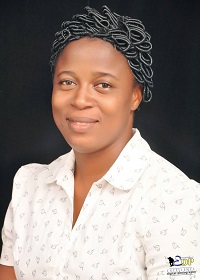 Olaniran Christianah Adeola
Assistant Chief Nursing Officer

Email: christianah.olaniran@uniosun.edu.ng
I joined Osun State University Service in the year 2010, with first work experience at Health Centre, College of Education, Ipetu Ijesa campus, where I worked for five years and three months and was later transferred to Main campus Osogbo in May 2015 and there till date.
A Nurse by profession with key interest in School Health Services and Preventive Nephrology. I became a registered Nurse in 2001 from Osun State School of Nursing Osogbo and also had other certificates: Diploma in computer science (2002), Family planning certificate (2004), Nephrology Nursing Certificate (2006), Bachelor of Nursing Science (2010), Basic life support certificate (2012)
A member of National Association of Nigeria Nurses and Midwives and Nigeria Association of Nephrology Nurses (NANN). Certified Peer Group Educator on HIV/AIDS and a member of an NGO called, Assured Hope Family Care Initiative (KIDNEY ALIVE PROJECT). I love reading and singing.
Providing first aid services to staff and students of the University Community, Making accurate Nursing diagnosis and planning care with the patient, comprehensive physical examination of patients, Taking vital signs, Providing efficient and effective Nursing care, Health education of staff and students on prevention of diseases, identifying people at risk and encouraging them to take medical actions, Diagnosing and treating minor ailments, HIV/AIDS counseling and screening.
Working together with other members of the health team to deliver an effective health care service, Coordinating and supervising activities of other subordinates, Assist in formulating polices in nursing matters. Admission, observation, discharge and follow up of patients, Control of Infection, History taking/Data collection, Therapeutic bed making, Participating in research activities, Reporting cases of epidemics, Act as ward manager among others.
---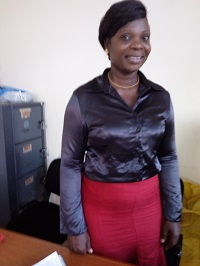 BABATUNDE OLUWADAMILOLA ARIKE
Assistant Chief Nursing Officer
Health Centre, Osogbo Campus

Email: oluwadamilola.babatunde@uniosun.edu.ng
My name is Babatunde Oluwadamilola A. I am a registered nurse. I got registered by nursing and midwifery council of Nigeria in May 1988. In 1999, I got registered as a midwife and family planner. I am currently working at Osun state university, Osogbo Campus Health Centre. I joined the health services of uniosun in may 2008.
JOB DESCRIPTION
-Providing a therapeutic environment for members of the University community (Staff and Students).
- Counselling/health education and giving psychotherapy to members of the University Community.
-Providing efficient and effective technical nursing care e.g medications, wound dressing, checking of vital signs.
-Performs comprehensive physical examination on patients.