Inaugural Lecture Series 010: "Sourcing Renewable Fuel for Diesel Engine" Delivered by Professor Oguntola Jelil Alamu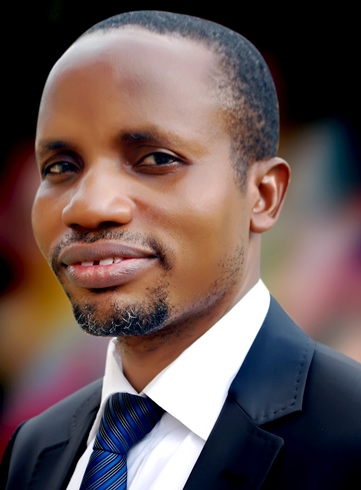 The immediate past Acting Vice-Chancellor of Osun State University, Professor Oguntola Jelil Alamu delivered another inaugural lecture of the institution on 21st December, 2016 at the Prince Olagunsoye Oyinlola auditorium on the main campus, Osogbo.
The lecture which was the 10th in the series of the University's Inaugural was titled : "Sourcing Renewable Fuel for Diesel Engine". The auditorium was filled to capacity by academia, senior government officials, professionals associations, Royal fathers, media and eminent personalities.
The lecture presented that the depletion of world petroleum reserves the harmful exhaust emissions from engines, instability in the prices of petroleum products and uncertainties of their supply have created renewed interest among researchers to search for suitable alternative fuels.
Professor Alamu Oguntola was ranked amongst "top 500" researchers in the ranking of Scientists in Nigeria institutions according to Goggle Scholar citations profiles released by Cybermetric lab, Spain in March 2015 which emerged him as the highest ranked scientist from Osun State University at that time. Guests, members of staff and students were grossly entertained at the end of the lecture.
Files: